WHAT IS ARTLINK
ArtLink is a solution tailored for the COVID-19 cultural crisis, and aims to help visual artists, museums and galleries keep in touch with their public through Augmented Reality, by offering you the possibility to explore high-resolution art exhibitions from the safety of your own home. Our mission is to make art accessible anytime anywhere, and reach communities who have little or no access to cultural institutions.
---
MOTTO
The Art World at your fingertips!
---
WHAT WE DO

1.The Problem
ArtLink addresses the needs of the very challenged cultural and performing arts sector. Artists, galleries, museums, are all suffering financially because of COVID-19 restrictions, while their public finds it difficult to get in touch with their exhibits. The lockdown caused 90% of the art institutions to close, some of which will never reopen again. This caused the art market sales to drop by 23 billion and many people to lose their jobs.

2.The Vision
With the help of augmented reality, we're currently amassing an online virtual gallery that strives to gather as many young artists and cultural institutions as possible in an effort of building a bridge between artists, museums, galleries, and their public. Hence the name ArtLink, and our motto: The Art World at your fingertips.

3.The Mission
To democratize access to visual arts and bring galleries and museums closer to people, and at the same time, bring people from any corner of the world and any walk of life closer to art and culture.
---
WHAT WE OFFER
We offer the experience of high definition 3D representations of both physical and digital artworks in a safe and familiar environment, connecting artists, audiences, and art institutions in one place. We truly believe that ArtLink can embody the future of art and technology because it represents an opportunity for artists, art institutions, creative industries, and the general public to get together and connect digitally over large distances in a way they never could before, and build an artistic connective tissue both online and offline, locally and globally.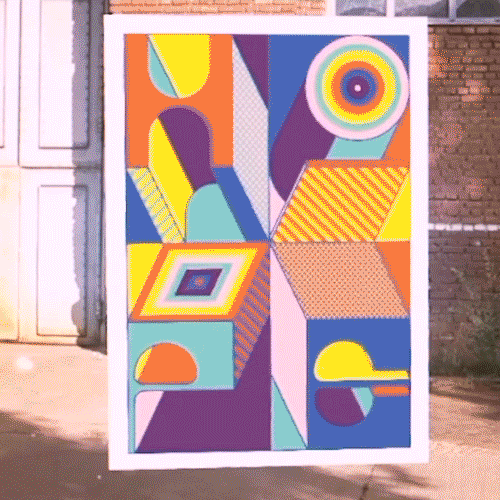 1. AR image Galleries
We help galleries, museums, collectors and artists digitize their artworks, movies and gifs and exhibit them in Augmented Reality.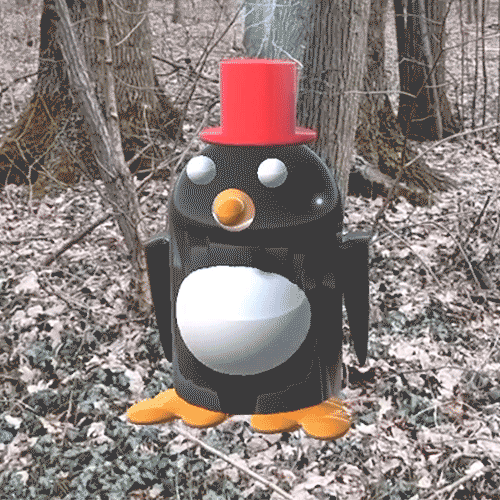 2. 3D Model Galleries
We offer an interactive 3D experience with 3D scultpures, design objects, products and animations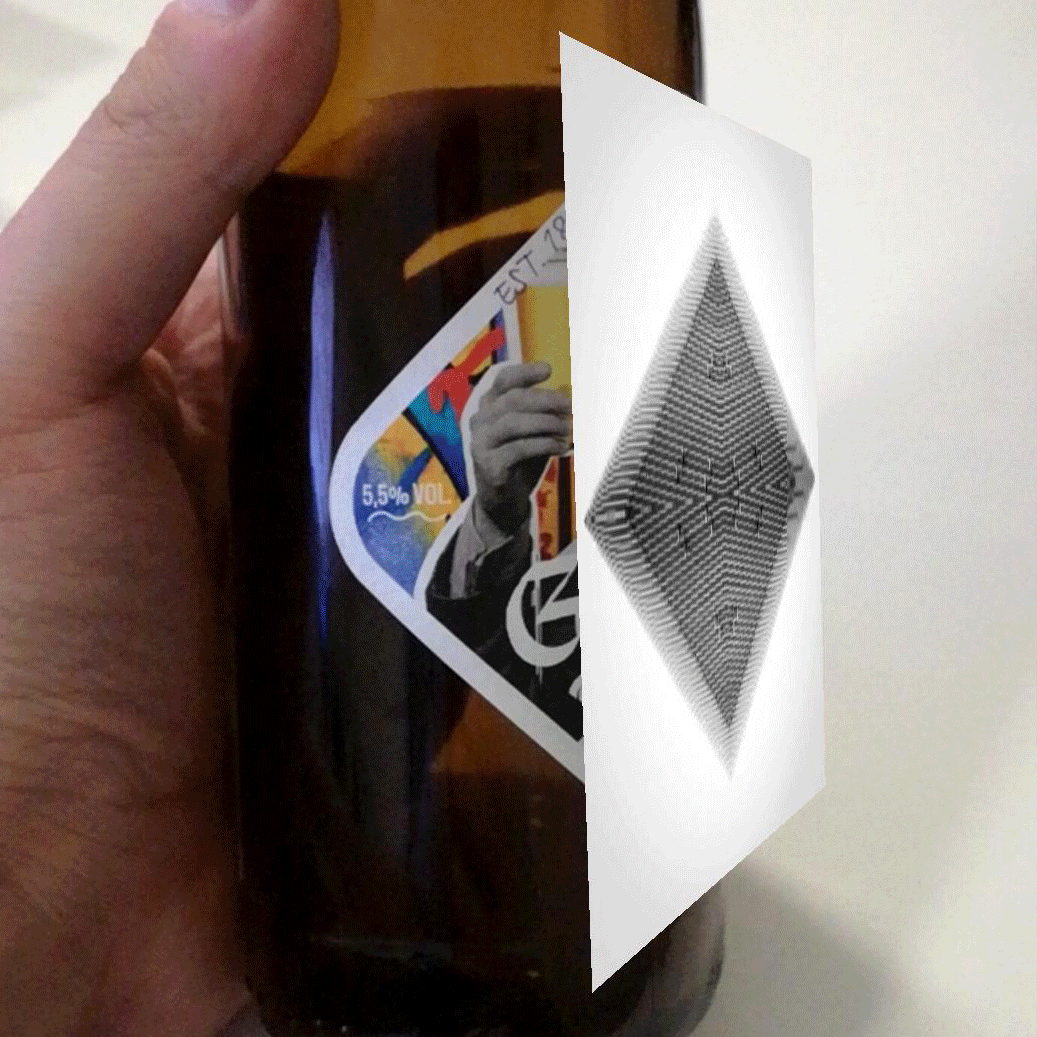 3. Augmented reality brand activations
We help brands augment their merchandise and brand identities in collaboration with artists.
---
THE TEAM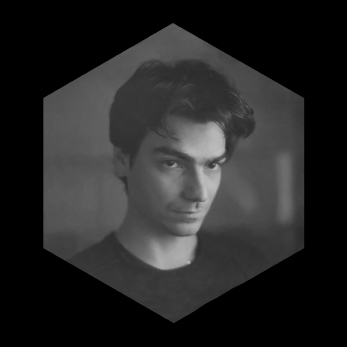 BOGDAN TOPÎRCEANU
Having a Ph.D. in Visual Arts, and a Degree in Pedagogy, he is the founder of Art Factory, a contemporary art festival aiming to revive abandoned spaces. He is currently teaching art and building his design studio, as well as developing ArtLink, which represents a culmination of his interests in art and technology. His core value is: "Solely do the things you believe in."
DRAGOȘ SILION
Dragoș developed Werit.ro, a fashion aggregator which, using AI, created custom outfits for customers. With this idea, he won the Best Pitch Award in the 2017 edition of Innovation Labs. He is a laboratory teacher for the Introduction into Mixed Reality course at UAIC Computer Science Faculty in Iasi. He has also created insidar.tech, an AR orientation app for indoor spaces, and many other AR and VR applications in fields of education, staff training, and also marketing campaigns.
---
---
AWARDS


---