ARTLINK
WELCOME!
Try out existing artworks:
WHY
ARTLINK?
Improve your PORTFOLIO

Bring your Art inside the Augmented World.
---
Improve your SOCIAL MEDIA

Incentivize more people to experience and share your artwork
---
---
EXPERIMENT with new mediums!

2D, Video, 3D, Audio, Augmented Images, and more. We're working hard to make technology emulate over your artstyle and not the other way around.
---
Let's grow together!

We are open to DIRECT COLLABORATIONS and we can help implement custom exhibitions. If you have a cool and unique idea, let's have a call!
---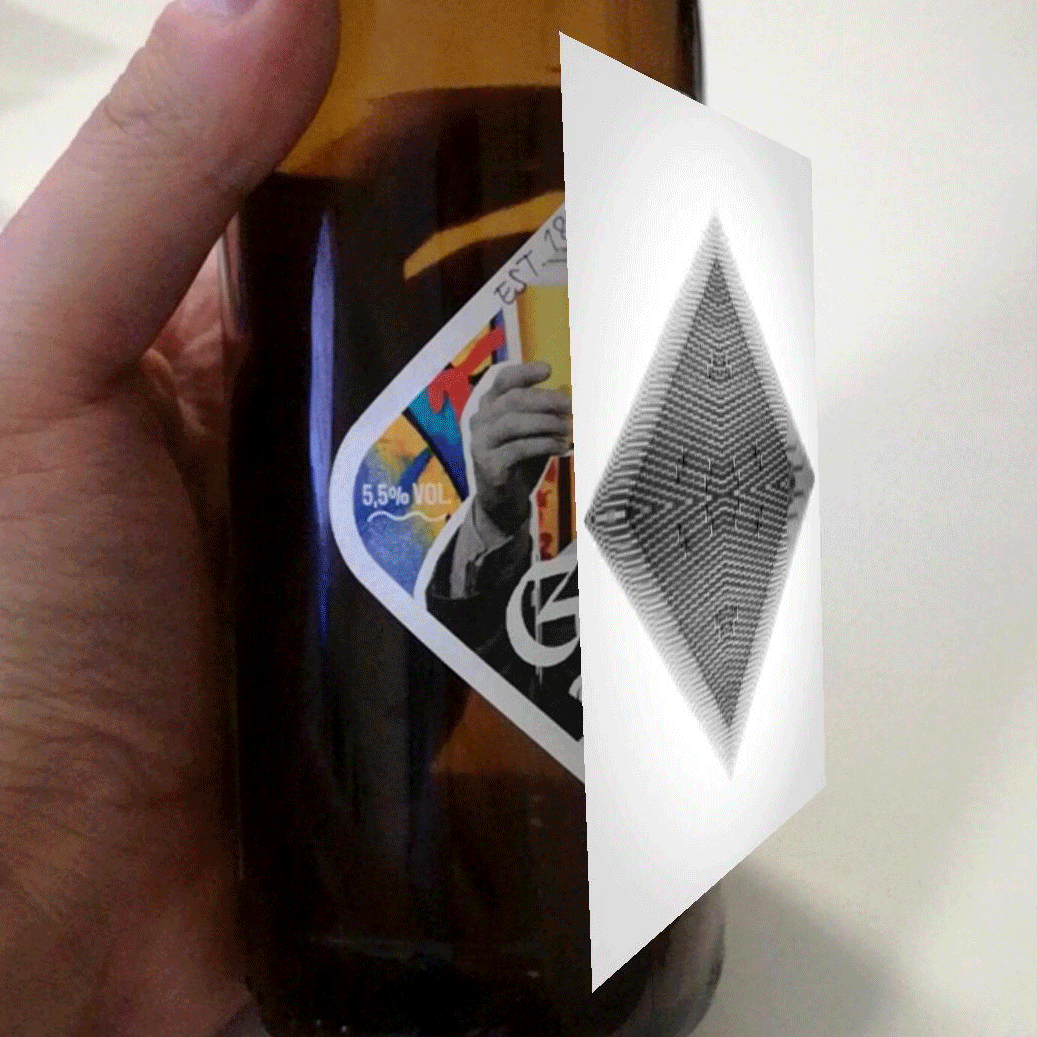 Augment your merch.
HOW TO
GET STARTED?

Join our community!
Newsletter:
1-2/month
XR Art news, inpiration, tips & tricks
Exclusive access to WORKSHOPS and presentations, with ArtLink artists, friends and special guests.
Be the first to know about our new Collections and Call-for-Artists
We promise not to spam :)
You can also join our Discord server, where things are communicated first, we discuss freely, and share our thoughts.

Submit your art!
There is no discrimination. We love all art, either it is 2D, 3D, Audio or Animation-based.
Get selected for the periodical ArtLink Selection
Be part of special events, such as Christmas, Halloween, Inktober and many more!
(announced through newsletter and Discord)
We treat all art like it's ours. That's why we'll put all our efforts and promote your work through all our channels.
Direct links, QR codes, User Notifications
Once in ArtLink, art is easy to put in any environment, record, and share through all social medias. Some of our users love to do that.

Have a bigger idea?
If you want something more special, discuss with a technical specialist, brainstorm or just to have a coffee with us, let's schedule a call. We love talking about art&tech.
Here's just a few areas we are interested in exploring ourselves:
Interactive 3D experiences
Geo-Localized experiences
NFTs
New Artistic enviornments (Quill VR, Tiltbrush, GANs, Mandelbulb, you name it)
WebVR experiences
Sending a meaningful message through art
THE TEAM
BOGDAN TOPÎRCEANU
Having a Ph.D. in Visual Arts, and a Degree in Pedagogy, he is the founder of Art Factory, a contemporary art festival aiming to revive abandoned spaces. He is currently teaching art and building his design studio, as well as developing ArtLink, which represents a culmination of his interests in art and technology. His core value is: "Solely do the things you believe in."
DRAGOȘ SILION
Dragoș is doing AR/VR apps as a freelancer and through his own brand, ColorfulCoding. His main areas of interest are Social VR, expressing art through Mixed Realities and spreading the word about new emerging technologies. He does the latter by being a laboratory teacher at UAIC Computer Science Faculty in Iasi, and also online whenever possible.